What would you like to explore?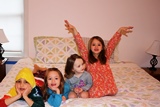 Discover the amazing and beautiful practice of co-sleeping with your babies and older children. Learn about the benefits of sleeping as a family, and explore different ways to address the challenges.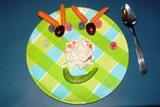 As parents, many of us struggle with ideas surrounding food.We want our children to be healthy eaters who develop healthy relationships with food. Yet our own past experiences along with the ever-changing 'expert' advice can make it very difficult to trust that our children can make good decisions when it comes to their diet.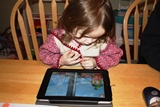 Like everybody else, unschooling parents have different opinions and approaches in this area. There is no one-size-fits-all policy about how unschoolers "should" handle television. But there are some things you can keep in mind as you're exploring this issue.
Radical Unschooling Philosophy & Stories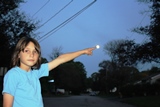 Read about my family's journey and my reflections along the way.