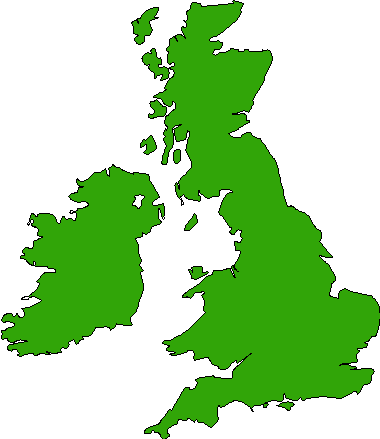 As you quite likely already know, there's no "one size fits all" to unschooling. Different families practice it in different ways. For those of you living in the UK, there is a wonderful opportunity coming up to share your unique voice about unschooling.
Kate Graham, a journalist, will be reporting on the rise of radical unschooling in the UK, and has reached out to unschoolers.org to connect with UK unschoolers.
If you're interested in sharing your story, check out Kate's info. below.
From Kate: Hi. I'm a journalist writing a report of the rise of Radical Unschooling in the UK. It is for a feature in a broadsheet weekend magazine and will include as many voices of UK RU as I can find! If you would like to find out more, with absolutely no commitment to take part, my email is katethejournalist@outlook.com You can also find out a bit more about me at www.kate-graham.co.uk Thank you!